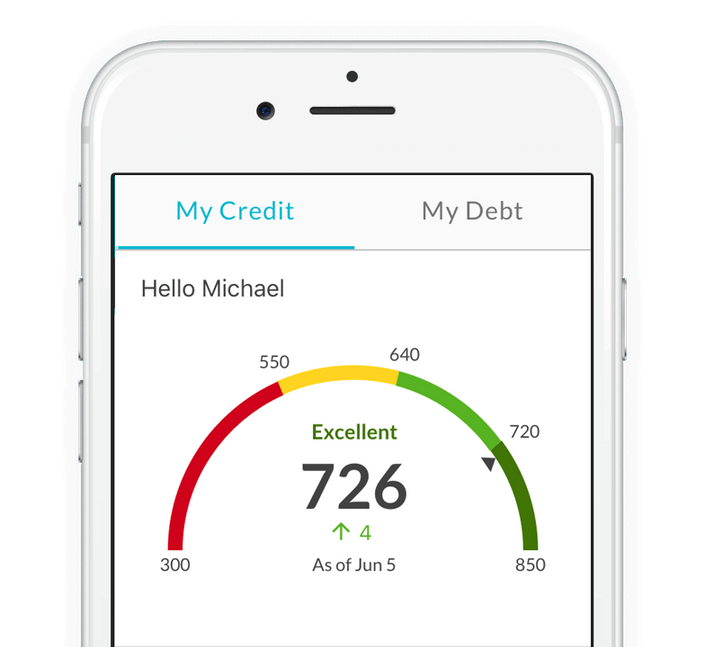 Flycredit Course
How to live a FINANCIAL FREE LIFESTYLES withOUT EXTRA WORK
Over the past three years I've learned the most valuable lesson in my life... I've learned the TOP secrets of CREDIT! Through the benefits of credit I was able to travelled to 15 different countries for FREE just by leveraging credit cards rewards points. I have over $1,000,000 line of credit line, the money that is readily accessible whenever. I have helped over 200+ people fixing their credit scores to reach over +700. Everything I teach is practical information that you can implement in your life immediately. My goal is to give you the tools to create a better lifestyle for yourself!
Your Instructor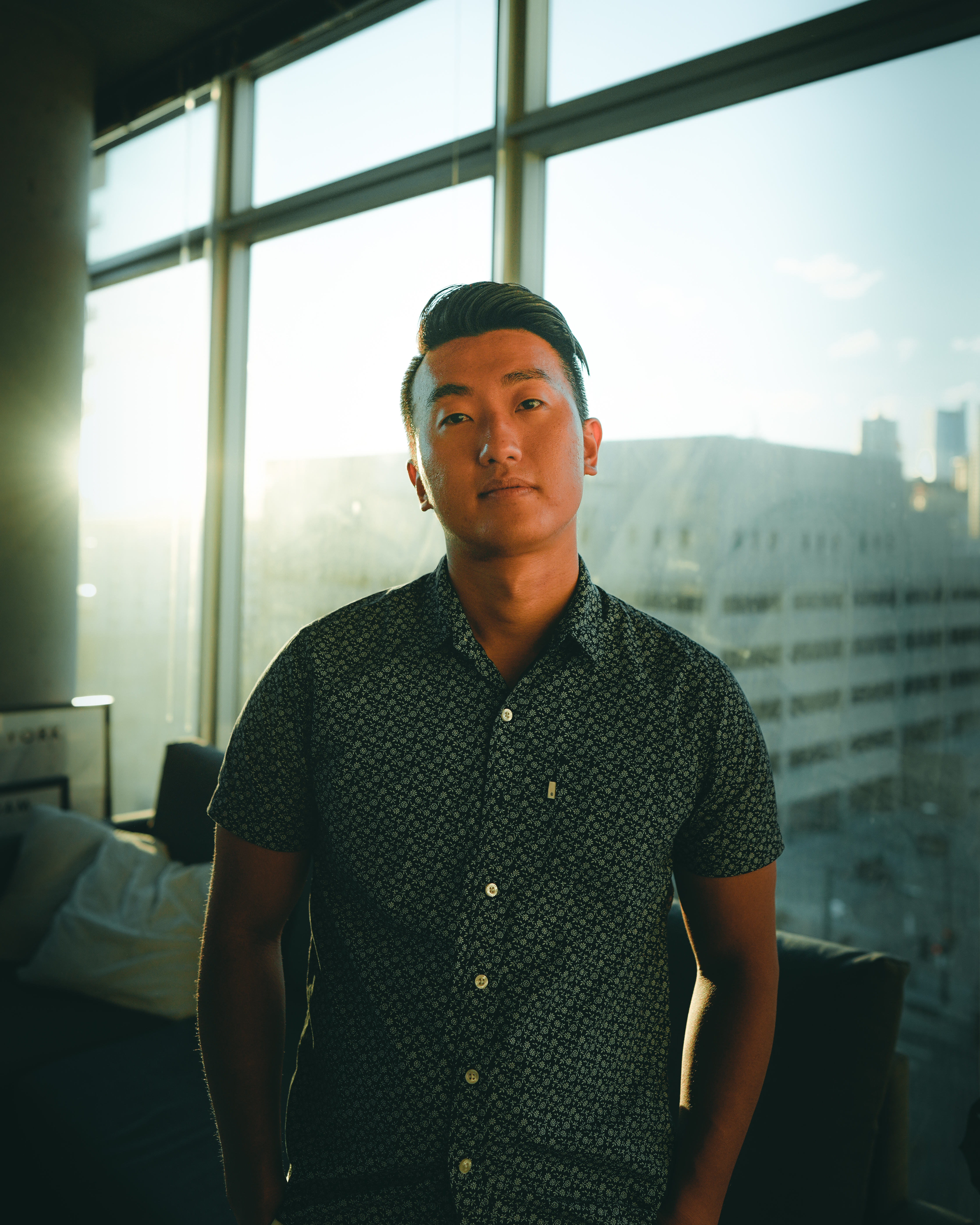 Co Founder of @flycredit
Free Travel Specialist
Credit Repair
Instagram : @jakesong_


This course is designed for everyone whether you are looking to build/increase your credit, leverage credit in your business/personal life or just want to learn to travel for free!
Here are just some of the things you will be able to do with this course:
Take the most exotic vacations 8-10 trips
Never pay annual fees on credit cards even get the annual fees you've already paid
Get rid of your credit card debt
Get 700+ score in 2 months
Pay 0% interest on credit card debt
Book luxury hotels for 70%-85% off
Rent luxury cars for less than $50 a day
Build your personal credit line to build over $150,000 in a single year
Build your business credit the to build over $200,000 in a single year
Repair your damaged credit quickly and safely
Get business credit cards without owning a business
Increase your credit score up to 155 points in 30 days
Use TRAVEL HACKING WEBSITES to book travels when NOT using credit cards points
Meet any spending requirement without incurring expenses
Learn secret manufacture spend techniques.. Only taught in here..
Get several spreadsheets to keep everything organized and automated
Understand the psychology of debt and how to not dig yourself into a hole
Get access to the exclusive airport lounges with free drinks, food and other amenities
Get all of the tools I use to research, track and stay on top of the fast moving credit world
Take advantage of award stacking and get thousands of dollars in free flights on over 60 airlines worldwide.
Save tens of thousands of dollars from understanding how to minimize the amount of interest you pay on debt
Frequently Asked Questions
When does the course start and finish?
The course starts now and never ends! It is a completely self-paced online course - you decide when you start and when you finish.
How long do I have access to the course?
How does lifetime access sound? After enrolling, you have unlimited access to this course for as long as you like - across any and all devices you own.
How can I reach out to you if I have any questions?
Simply follow us on Instagram @Flycredit and send us a quick DM!! We will be happy to help you!
I have no credit yet.. How can I benefit from this course?
You don't have to have established credit to build credit very fast. You can simply utilize the benefit of becoming an Authorized User as an example. Find out more in the Flycredit Course!
I already have thousands of dollars in my credit cards... How can you help me pay off?
I will help you by leveraging other credit cards to pay off your heavy balance credit card. Now imagine the possibilities of $15,000 line of credit for 16 months with 0% APR... I am going to show you how you can also utilize business credit cards to pay off your personal card. Now you don't need to have business to get a business credit card!! No more exposing the course content!!! 😀
You have made your financial freedom choice! It's time to learn and leverage credit!